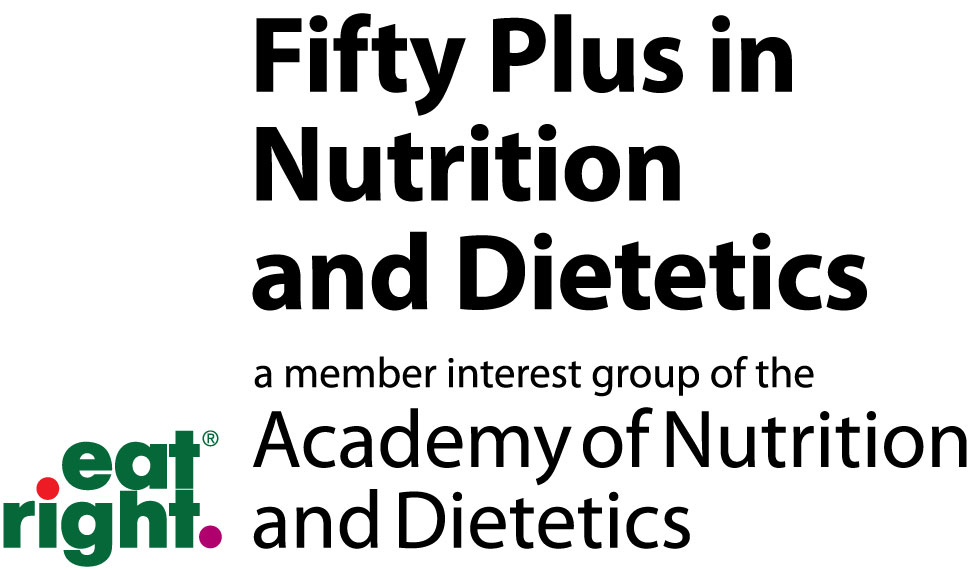 Welcome to the Fifty Plus in Nutrition and Dietetics (FPIND) Member Interest Group (MIG)!

Over 1,500 professionals in this group are dedicated to developing networking options for those 50 years and older in the field of foods and nutrition.

This group began in 2009 and continues to explore many definitions of "networking" for seasoned professionals. Members benefits include:
Opportunities for Continuing Professional Education

Networking at FNCE Events

Travel Club

Scholarships for Professional Development

Sense of community and connectedness

Academy Updates

Online discussions, member recognition, information sharing

Member directory
Networking discussions cover a broad range of topics relevant to the food and nutrition field including career development, mentoring activities, healthy aging, and service projects. We look forward to having you join us in this exciting new venture.
For more information on how to get involved, email us at fpindchair@gmail.com.

Members - click on "Login" at the top right hand side of your screen to log in and explore our community.