The Fifty Plus in Nutrition and Dietetics (FPIND) MIG focuses on programming, education, and networking targeted at Academy of Nutrition and Dietetics members that are age 50 years plus.
FPIND provides education and networking opportunities for all members that focuses on key trends in social media, resources for career changers, and more.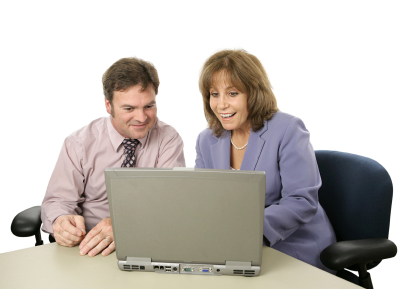 Network with Member Interest Groups (MIGs)
MIGs have the opportunity to engage in networking with organizations related to their areas of interest.
Member Benefits
Career Resources
Educational Opportunities via Webinars
Networking at FNCE® Events
FPIND Travel Club
Scholarships for Professional Development
Academy Updates
October 6, 2015 12:00 noon-1:30 pm FNCE FPIND Educational Session: #Dietetic Professional: Social Media to Enrich Your Career

more...

October 5, 2015, 5:00 pm - 6:30 pm FNCE Joint MIG Reception No RSVP Required

more...

October 5, 2015, 9:00 am - 12:00 noon FNCE DPG/MIG Showcase Music City Center - Exhibit Hall C

more...